33 Bead Bracelet
Jewellery or Dzikr on the go? That's up to you.
These beautifully crafted bracelets feature 33 gemstone beads to wrap around your wrist.
Shop the collection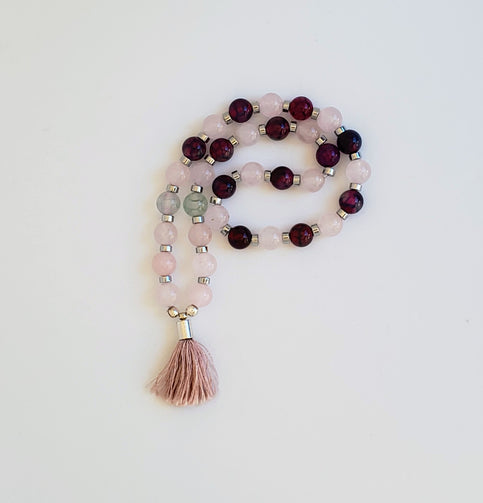 About Massar
In Arabic مسار or Ma'ssar means path or trajectory. Taking it one step further, it could also be interpreted to mean one's own journey in life.
In life, people often discuss whether we have control over our actions or if everything is already decided for us. Some say we choose our own path, while others think it's all predetermined. I see things differently—I believe our choices influence our journey, which can take many different routes with ups and downs. Life can be unpredictable, leading us away from our plans. But maybe these detours are opportunities. What we originally wanted may not be what's best, and there might be something even better beyond the challenges we face.
The Motivation
In the midst of thinking about deep ideas, we must also pay attention to the difficult situations experienced by people who are forced to leave their homes. Some are persecuted for their beliefs while others simply for living on valuable land. Refugees, including men, women, and children, face incredibly tough challenges as they leave everything they know behind due to circumstances they can't control. Fate plays a role in their journey, guiding some to find safety in countries like Canada.  It is within this context that I envision Massar as a beacon of hope—a promise of something better on the horizon for those whose lives have been disrupted.
Our Mission
At Massar, our mission resonates with a profound sense of responsibility. We are dedicated to assisting Muslim refugee women who have resettled in Canada, helping them secure equitable employment in a nurturing environment. Our aim is to provide comprehensive support during their transition to a new home, ensuring they find not just a job, but a meaningful connection to their adopted community.
The Path
As for those who believe in Allah and hold fast to Him, He will admit them into His mercy and grace and guide them to Himself through the Straight Path.

  - Surah An Nisa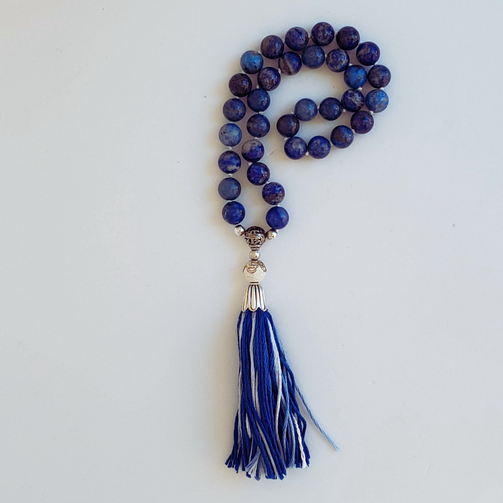 33 Count Tasbih
Luxury at your finger tips
Handcrafted tasbih or prayer beads made with semi-precious crystals bound with silk thread and finished with a tassel.
Shop the collection

Choosing a selection results in a full page refresh.
Press the space key then arrow keys to make a selection.